About
Hi, I'm Daniel (he/him), a UK-based concept artist and illustrator specialising in character and prop designs and I'm always looking for new challenges. I love getting involved with fantasy worlds, drawing inspiration from history, mythology, books and video games. 
Clients include: Syndicate of Souls, Milky Tea, Miracle Studios, Loot Tavern and others.
I also have 2 years of experience working as a QA Tester for games, most of which at Electric Square in Brighton. Credited titles include Detonation Racing (2021), Forza Street (2020), A Year of Rain (2020), Inmost (2019). I'm a graduate from MSc Computer Games Technology at the University of Portsmouth where I completed my undergraduate degree as well.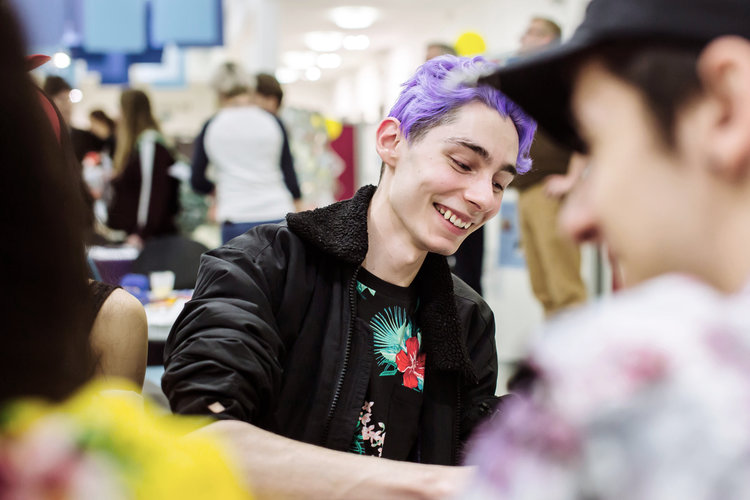 Publications:
Imagine FX - FXPose Issue #190
Awards:
UoP Gamejam '20 Most Ambitious Idea Award - Remote Tarantulas
Oliver Thauerer, Marin Mitev, Teodora Petkova, Daniel Dimitrov
UoP Gamejam '18 Best Adaptation of a Theme Award - TUNA MAKI
Georgia Down, Charlotte Croucher, Adam Arter, Daniel Dimitrov, David Johnson & Stoycho Velev